You don't have time to wait around for a better
knife sharpener
, and neither do we. That's why we created it.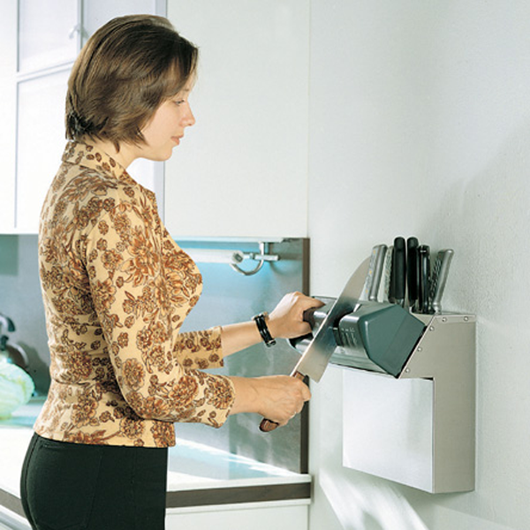 Master Grade offers you the
best knife sharpener
available to help you keep your knives in optimal cutting condition. We're committed to continuous improvement. That's why we constantly aim to produce the most advanced, innovative methods for sharpening your knives.
Master Grade means innovation, quality and value.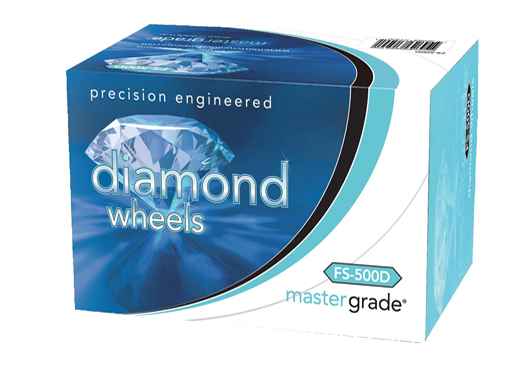 Welcome to Master Grade
Sixteen years ago, the founders of Master Grade realized that every electric knife sharpener on the market left users wanting something better. Master Grade's founding team was determined to develop the finest knife sharpener consumers could find at the best prices. Our flagship product was introduced in 1994. That very first sharpener is now universally known , and used in many fine restaurants, hotels and grocery stores around the world.
After conducting an extensive trial period, renowned chef Martin Yan provided a hearty endorsement for Master Grade's sharpener.
Searching for
a better knife sharpener
? We've got you covered with our chef-designed premium electric knife sharpener. Crafted especially for professional kitchens, the Master Grade sharpener also offers the distinct advantage of easy use by any at-home chef who wants professional results. At Master Grade, we're all about quality, performance and value.
Soft Touch Flexible Sharpening
Wheels
The key to our quality edge is a "Soft Touch" flexible sharpening surface. It contacts with the knife's blade edge almost 100%. IT IS THE BEST IN THE WORLD and produces a desired 15° bevel every time you sharpen your knife.
These Brands Trust Master Grade