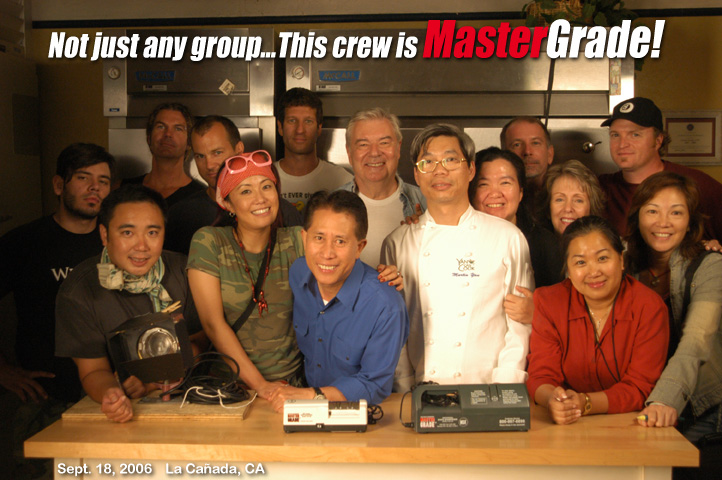 By Telephone
Order:800-997-8898
Service: 888-903-8898
Fax: 888-355-9688
Hours: M – F, 10am – 4pm Pacific Time
By e-Mail
By Mail
Master Grade
7715 Commercial Way #140
Henderson, NV 89011
USA
OEM Request
Our Research & Development Department can design all kitchen appliances and cutleries to meet your requirements and specifications. Private labels are available upon your request. A minimum order quantity is required.
SIGN UP FOR A TRADE ACCOUNT
If you are interested in signing up for a trade account, please fill out the form below and we will be in touch shortly.